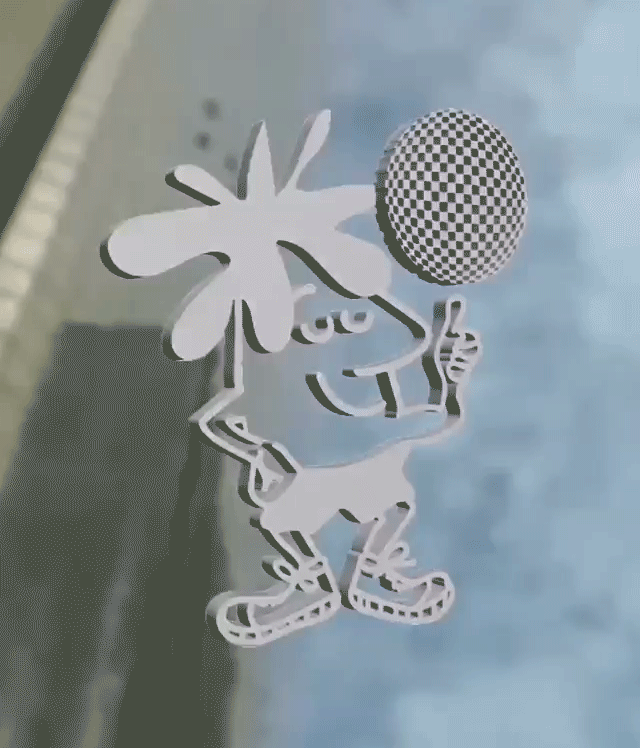 What is Jam Dings?

It's a collaborative branding exploration between Jam and

Brain Dings

.

What is Brain Dings?

It is all-natural, all-purpose, phytocannabinoid-rich CBD oils. Sourced from organic hemp farms in happy La Junta, Colorado. Non-GMO, GMP-Compliant, No THC. Lab-tested for a quality and potency guarantee.

Brain Dings is Plant Power!
---