Jam store is a project Sam Jayne started in the summer of 2018 as an extension of his design practice — a place to explore and experiment with ideas drawn from the palpable, abstract, and disparate.
Sustainability.
As he continues to work on this project, he will look for ways to grow it sustainably. In the meantime, he'll be donating 10% of sales to

The Sierra Club Foundation

, a nonprofit that promotes climate solutions, conservation, and movement building through strategic philanthropy and grassroots advocacy.
Still life polo $55.95
TOTE BAG #2
18H" x 14W
$35
ADD TO CART
Innov(aha!)tion Sweatpants $99.95
Champion Reverse Weave sweatpants with front and back 2-color screenprint
12oz Heavyweight fleece
Side pockets
Elastic waistband with drawcords for fit adjustments
Small 28-30
ADD (S) TO CART
Medium 32-34
SOLDOUT
Large 36-38
SOLDOUT
Extra Large 40-42
ADD (XL) TO CART
Archive︎Archive︎Archive︎Archive︎Archive︎Archive︎Archive︎Archive︎Archive︎Archive︎Archive︎Archive︎
Leisure studies #002
SOLD OUT
Natural Nature
SOLD OUT
Bauhaus #002
SOLD OUT
Psychedelic Renaissance #004
SOLD OUT
Sqirl and Jam present: the literal house of jam
SOLD OUT (try visiting Sqirl if you're in LA!)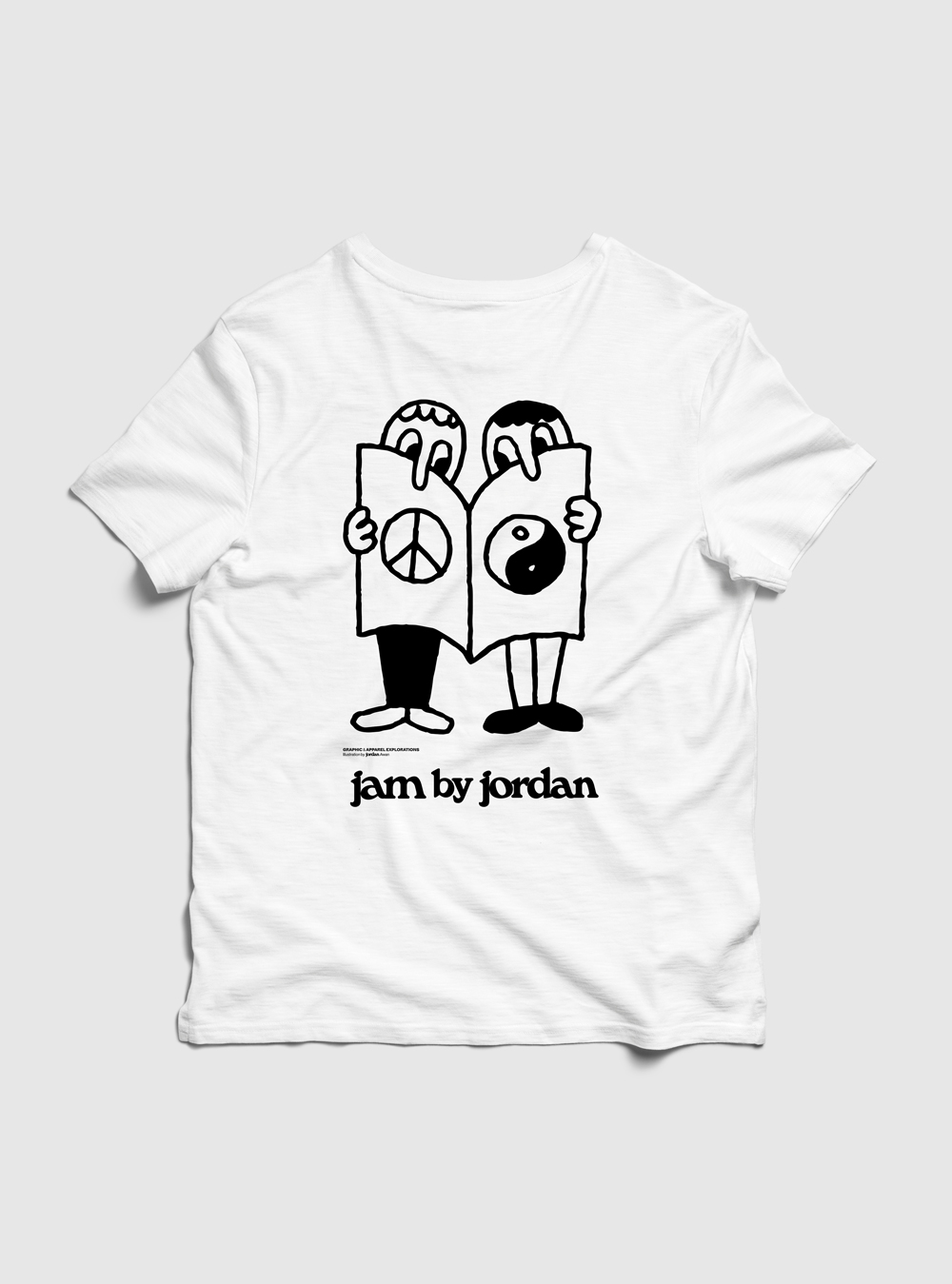 jam by jordan: The Boys
SOLD OUT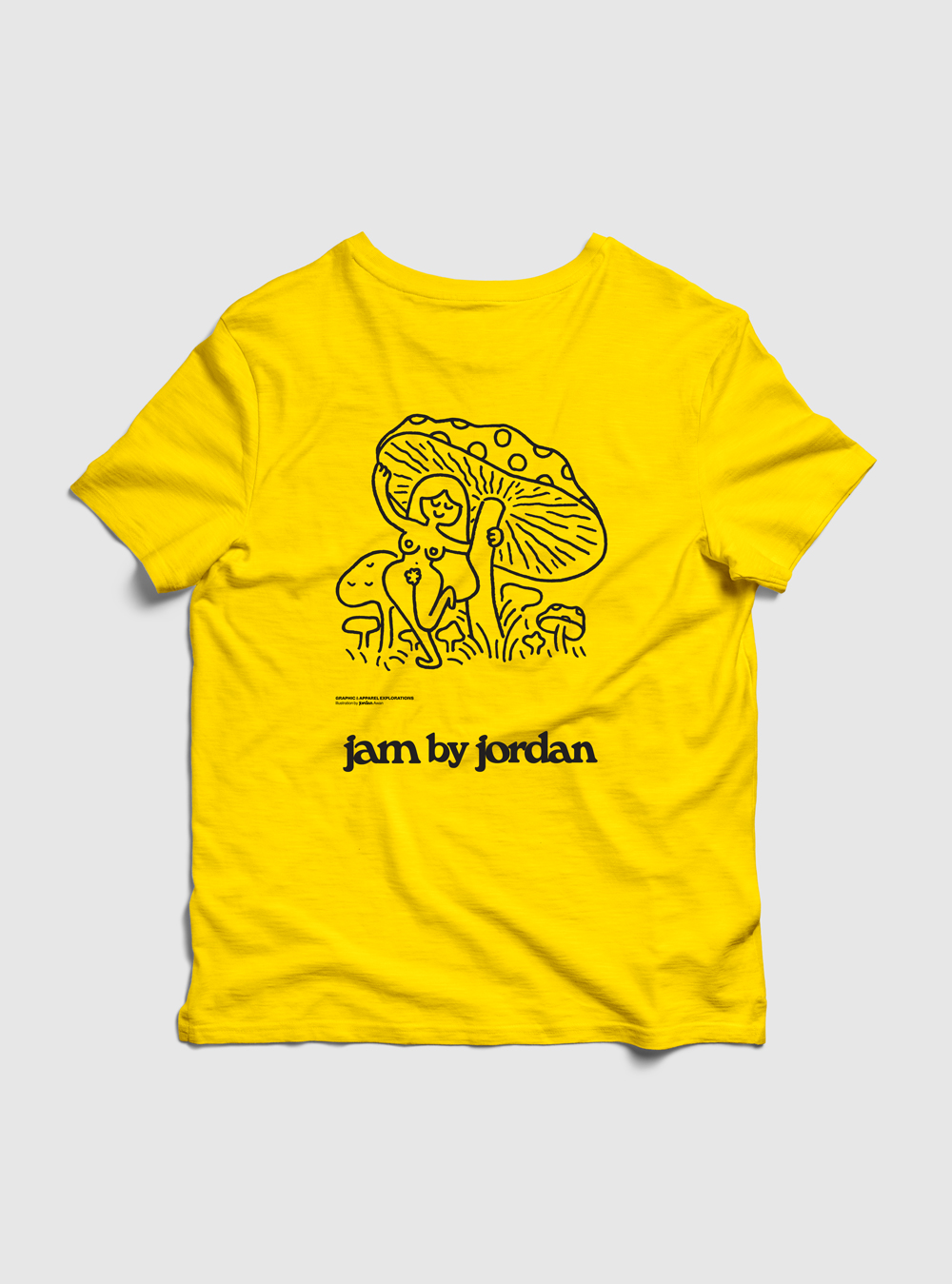 jam by jordan: Mushroom Princess
SOLD OUT
jam by jordan: Dome home
SOLD OUT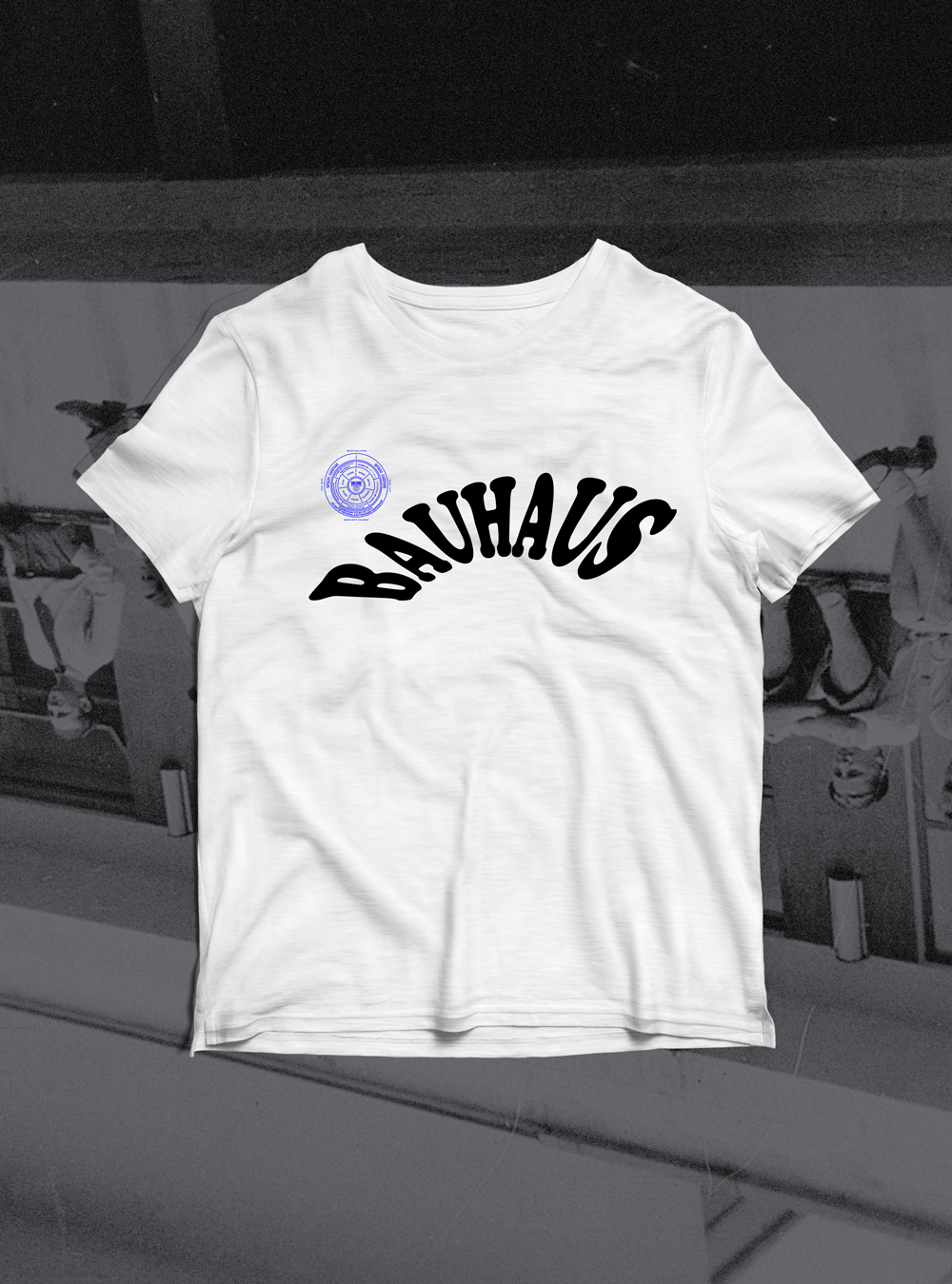 Bauhaus #001
SOLD OUT
Leisure Studies long sleeve
SOLD OUT
Nylon Happy Games hat
SOLD OUT
Orange Rock
SOLD OUT
Pyschedelic Renaissance 003
SOLD OUT
Balance long sleeve
SOLD OUT
Past Present Future sunglass strap
SOLD OUT
Psychedelic Renaissance #001
SOLD OUT
Corduroy jam hat
SOLD OUT
Psychedelic Renaissance #002
SOLD OUT
Kyoto Ceramics
SOLD OUT