10 Breakthrough Technologies

03:Seymour Chwast
04:Leonard Greco
05:Armando Veve
07: Fred Tomaselli
09:Yoshi Sodeoka
10:Mathijs Labadie
12: Robert Beatty
Design system and art direction for
MIT Technologies Review
's annual list of the ten technology advances that shape the way we work and live. I used the typefaces
Ferry
from the foundry Letters from Sweden and
Lydia
from the Colophon foundry to create a unique mixture of typography that helped the package stand out and tied each of the ten features together through the headline design. I also incorporated a color legend that reinforced the system while allowing each feature to use a striking color. The design for this package is a 2018 Society of Publication Designers medal finalist.
Print design
Art direction
MIT Covers
Covers and cover concepts I designed and art directed with creative director
Jordan Awan
for both
MIT Technology Review
and
MITNews
, the MIT almuni magazine that comes with the national magazine.
Print design
Art direction
Editorial Features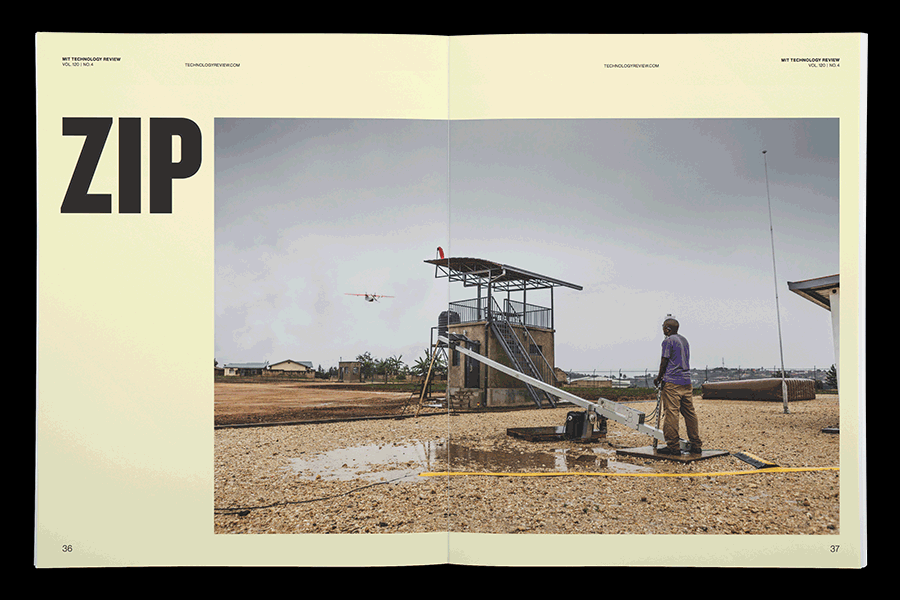 01:Keith Rankin
03:Francis Kokoroko
05:Meredith Jenks
06:Tatsuro Kiuchi
07:Tim Lahan
09:Jason Florio
10:Grant Cornett
11:Matthew Connors
12:Jacob Escobedo
A collection of feature story layouts from MIT Technology Review that I designed. I pushed the boundary of the Swiss International house style and presented unique visual elements that communicated elements of the story in an exciting manner and allowed the editorial content to blend into the design language.

Print design
Art direction
Editorial Sections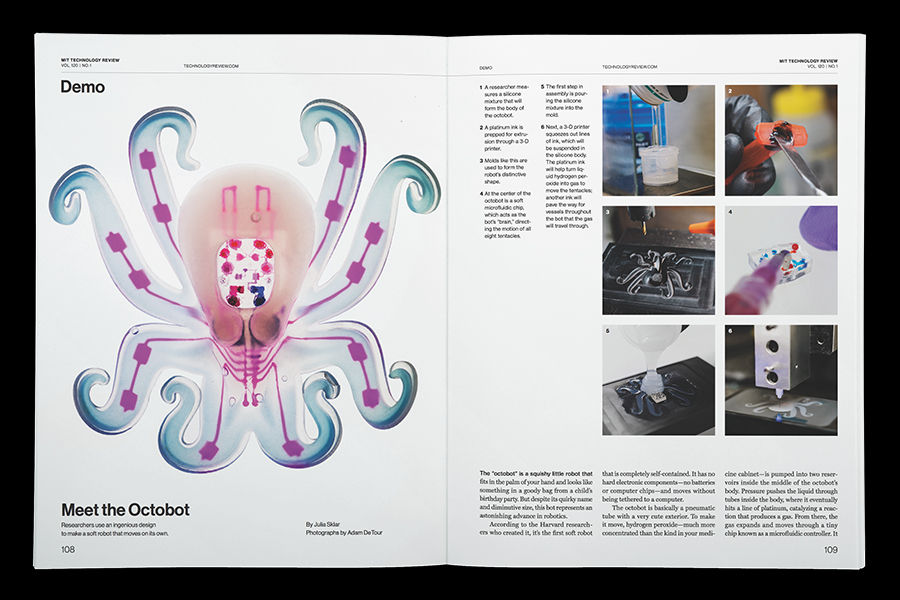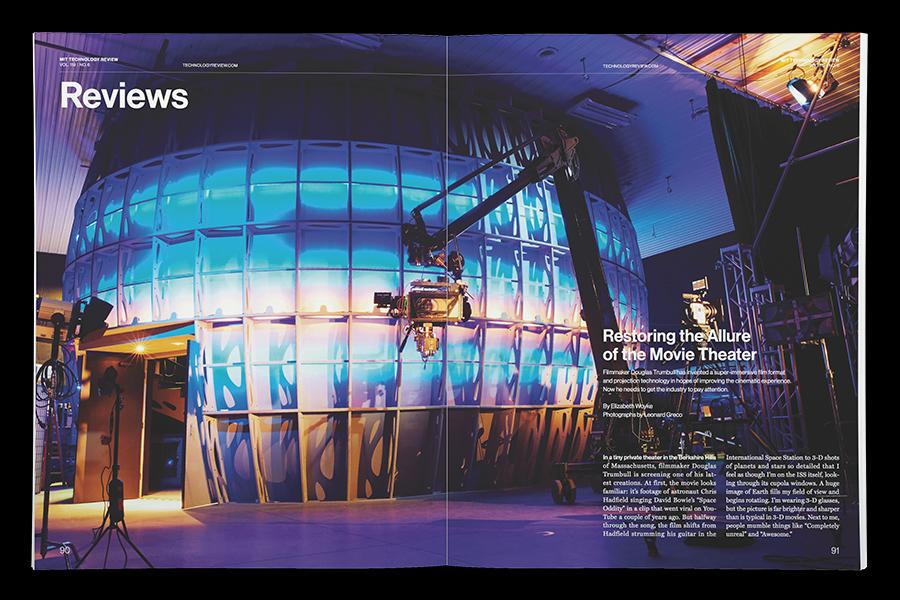 A collection of layouts from MIT Technology Review's demo and reviews section of the magazine that I designed. These recurring sections featured a variety of templated elements that had to remain consistent across issues. This made creativity in page layout and design a challenge and placed a premium on art direction.

Print design
Art direction